Finappie: An Online Economic System for Small Businesses and Entrepreneurs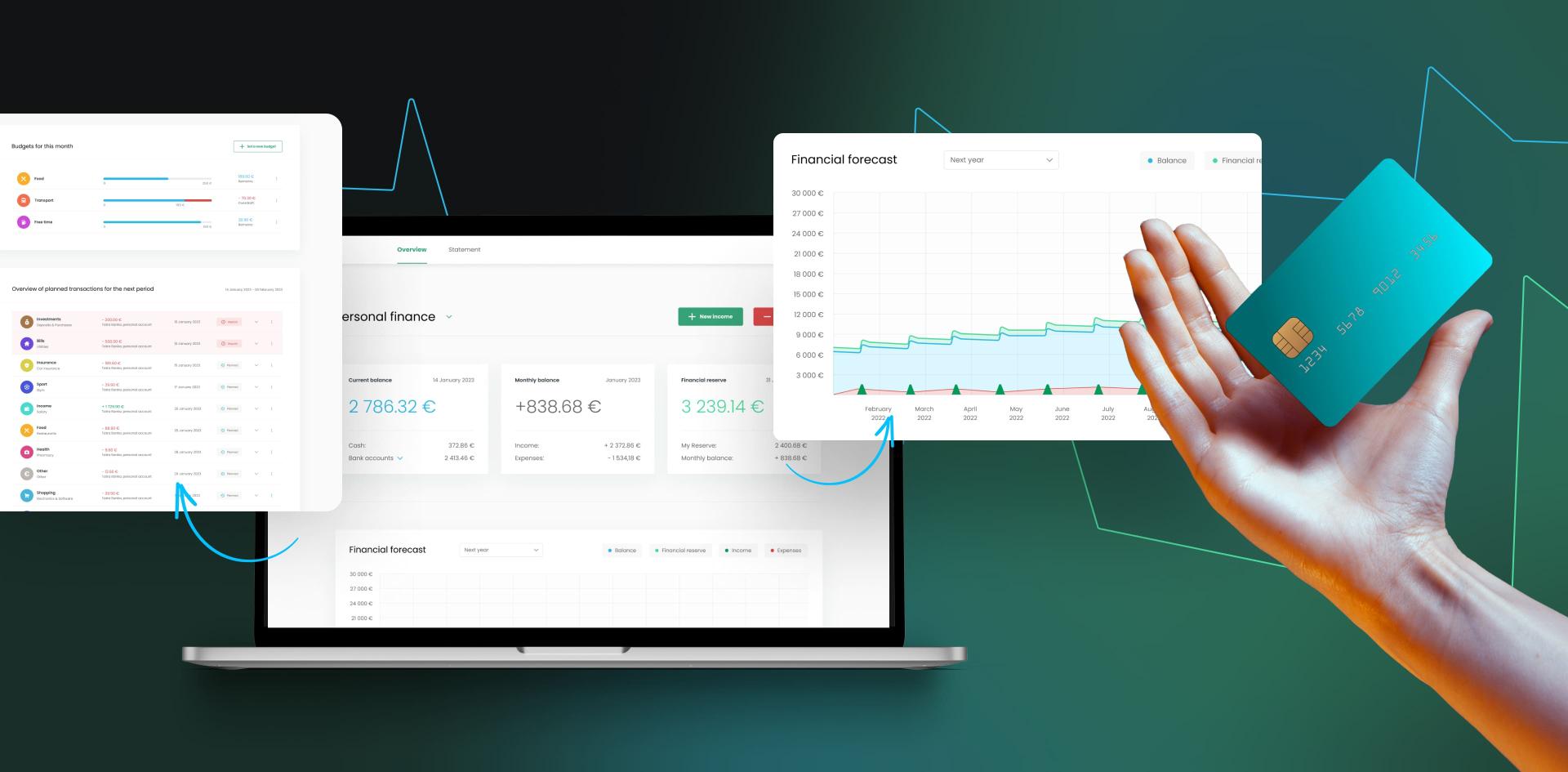 INTRODUCTION
A Game-Changer in Financial Management for Small Businesses and Entrepreneurs 
By automating processes and synchronizing bank accounts, users can save time and reduce administrative burdens. Finappie generates reports and statistics, empowering data-driven decisions for a clear cash flow overview. With a robust tech stack, Finappie ensures reliability and high availability of services. Our team's dedication to creating a user-friendly experience is evident in the UX/UI Design, user testing, and mobile app development. 
CHALLENGE
Developing an Advanced Online Economic System Designed to Outperform Competitors 
Managing finances can be a cumbersome task for individuals and businesses alike. Users often struggle with manually tracking bank transactions, creating cash flow plans, and organizing receipts and invoices. They seek a comprehensive solution that simplifies financial management and eliminates the need for traditional bank statements. 
SOLUTION
Empowering Small Businesses and Entrepreneurs with an Innovative Online Economic System 
Finappie automatically synchronizes users' bank accounts. It helps them create a cash flow plan and reminds them of upcoming payments. Finappie supervises the pairing of incoming receipts and issued invoices with bank account transactions. At the end of the month, users just check the completeness of the documents, export everything to a ZIP file, and hand it over to the accountant. Finappie includes an invoicing system, connection with bank accounts, pairing of receipts with transactions from the bank, overviews of future and past incomes and expenses, creation of a cash flow plan for 12+ months, reminders of upcoming payments and exports for the accountant, which fully replace statements from bank statements accounts.
System Integrated With GoCardless
Part of the solution is integration with GoCardless (formerly Nordigen), which allows us to connect with more than 2000 banks and financial institutions. Our solution can retrieve transaction history and account balances. As a result, the client can manage their complete finances within the Finappie and doesn't need to go to the bank. 
Our Clients and Business Partners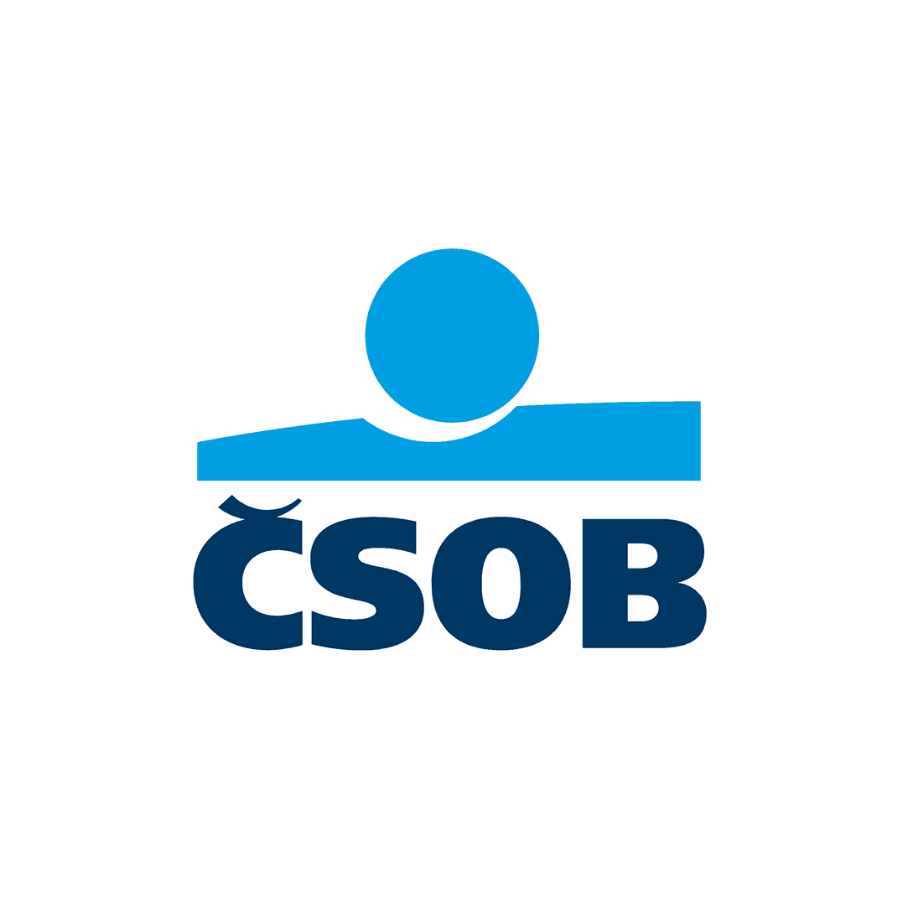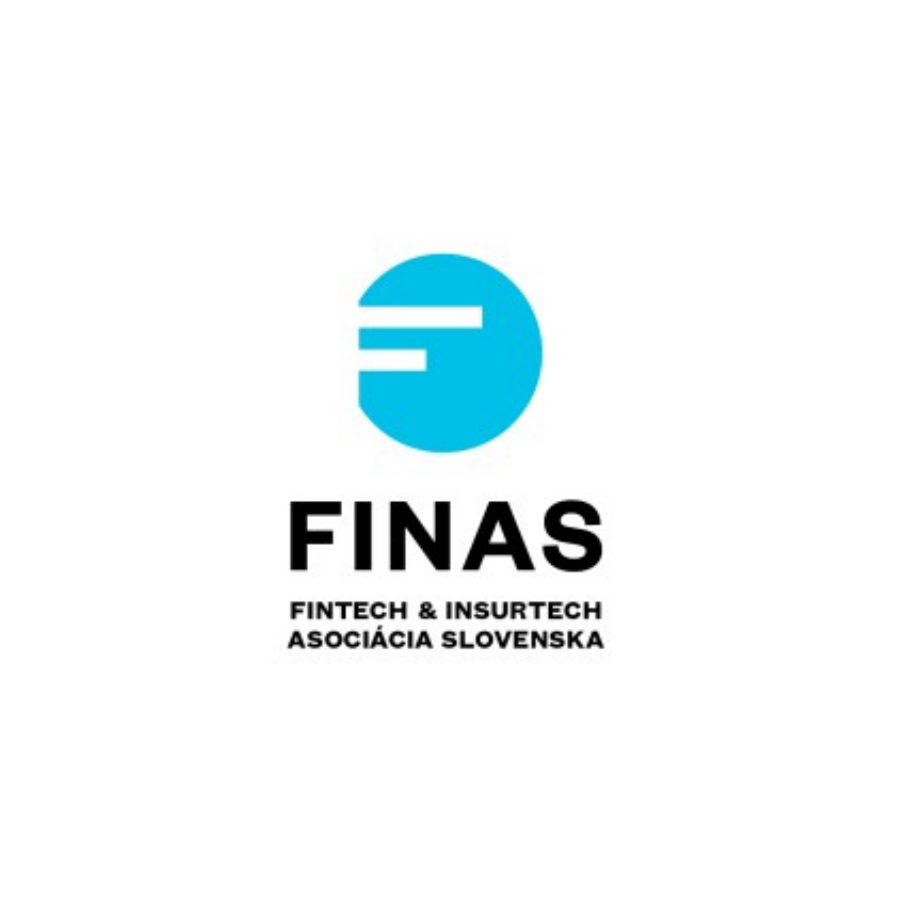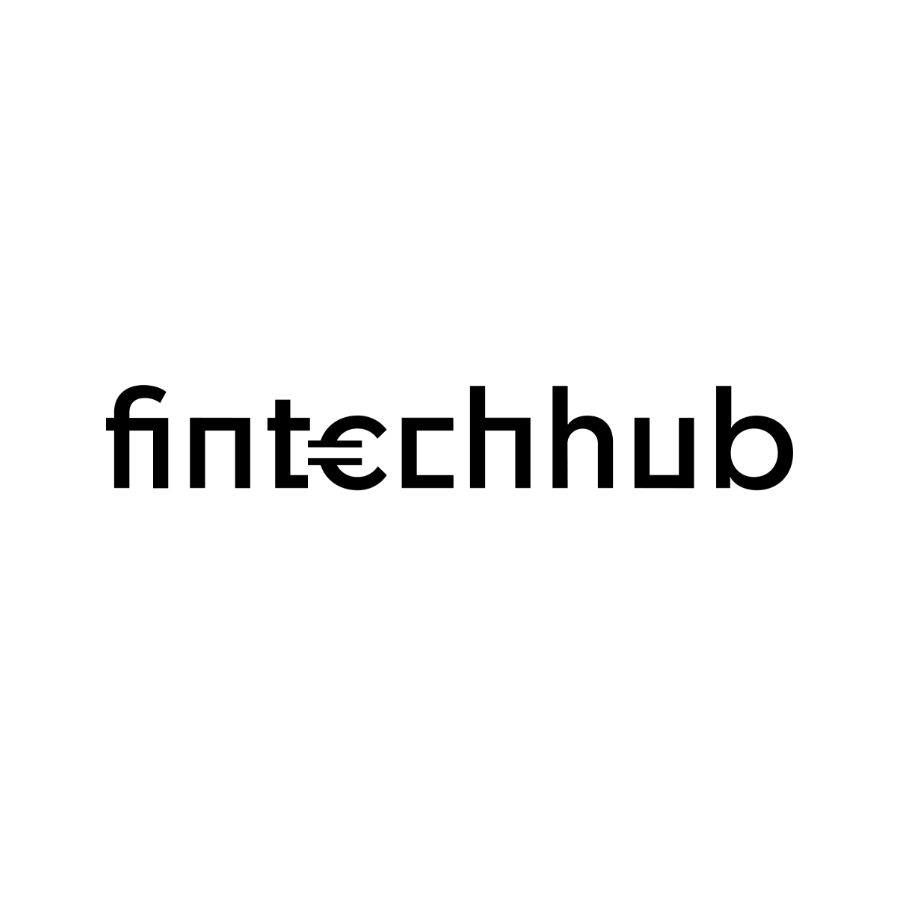 CAPABILITIES
Services We Provided
Product Roadmap

UX/UI Design

User Testing

Web Development

Mobile App Development

Backend Development

Integrations

DevOps

End-toEnd Testing

Development Testing (DevTest)

Cloud Infrastructure

SLA Support

High Availability Of Services
PROCESS
From MVP to Monetization
We started with creating the MVP's initial design, swiftly launching it to our first customers due to project scale. As features multiplied, we learned from early adopters who used the product for free, contributing to its evolution. Transitioning from B2C to B2B clients, we fine-tuned the system based on their needs, eventually reaching a monetization point. Continuous design enhancements and a recent landing page redesign improved user experience. In 2023, we've enriched our portfolio by introducing mobile applications, adding more value for our clients. 
OUTCOME
Automating Finances for Time Savings and Data-Driven Decisions 
With Finappie, its users save time and reduce administrative burdens through automated processes. Our solution generates reports and statistics for a clear cash flow overview and helps users to make data-driven decisions. Finappie provides document pairing, so there is no need to manually match documents with payments. The customers of Finappie's users can see which documents are missing, which helps reduce the volume of forgotten documents. This eliminates the need to contact the customer regarding missing or forgotten documents. 
Moreover, Finappie enables API integration, which we used for connecting with our other e-commerce solutions. Additionally, we are using Finappie as a data source for Power BI projects. Finappie is capable of exporting transactions from bank accounts from all banks into XML (Camt.053) format. 
Get in Touch with Us
Fill in this form, or, if you prefer, send us an email. Don't worry, we'll send you an NDA and your idea will be safe.
Do you want to be our client?