A Powerful System for Veterinary Clinics Staff and Management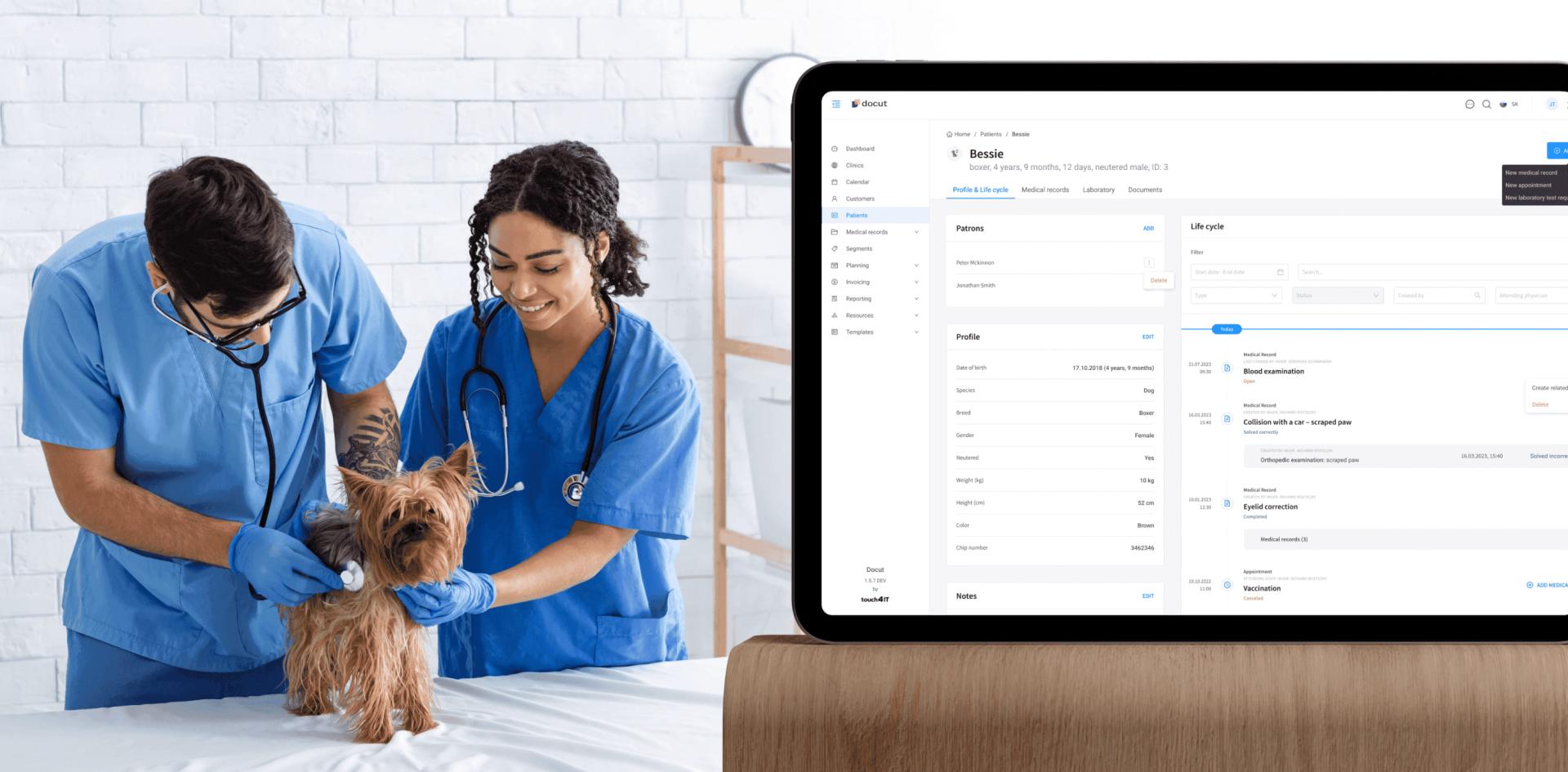 INTRODUCTION
Progressive and Multifunctional Veterinary Practice Management Software
Web application for veterinary clinics which serves as a medical information system and interface covering all administrative tasks required for the clinic operation. The system stores all data about patients, medical records, clients, procedures, laboratory test results, etc. Built on modular architecture the system provides extensive features such as a calendar and shift planner, invoicing, reporting, client zone, attendance tracking, document generating and signing, e-mails and SMS sending, and many more.
CHALLENGE
Building a Modern One-of-a-kind System with the Ambition to Lead the Market
The client approached us with the main goal to create a modern and scalable system that would meet the needs of any veterinary clinic of any size. We provided a wide range of our services to the client to achieve this goal, from consultations and product specification, UX/UI Design, development, and integrations, to operation, maintenance, and support of the application and its deployment to multiple clinics. 
SOLUTION
Ensuring Excellence: Key Standards and Seamless Data Migration in Our Veterinary Application
Key standards of the application that we've ensured are reliability, data security, and data isolation between clinics. The UX design of the application is essential to make the interaction of the clinic staff as pleasant as possible, especially when transitioning from software that they previously used. When onboarding clinics with a history, a flawless migration of data from the original software is performed, so that the entire history of records is preserved. 
Using Our Software Modules
We incorporated modules from our microservice platform to create new functionalities for the application. This approach allows us to continuously improve and expand its capabilities. 
User Module 
Patient Module 
Calendar Module  
Product Module 
Benefit Module 
Transaction Module 
Journal Module 
Media Module 
Report Module 
Segment Module 
Signature Module 
The application is connected to a variety of systems, including various types of laboratory devices, self-service systems, signature and payment terminals, attendance systems, and powerful analytics.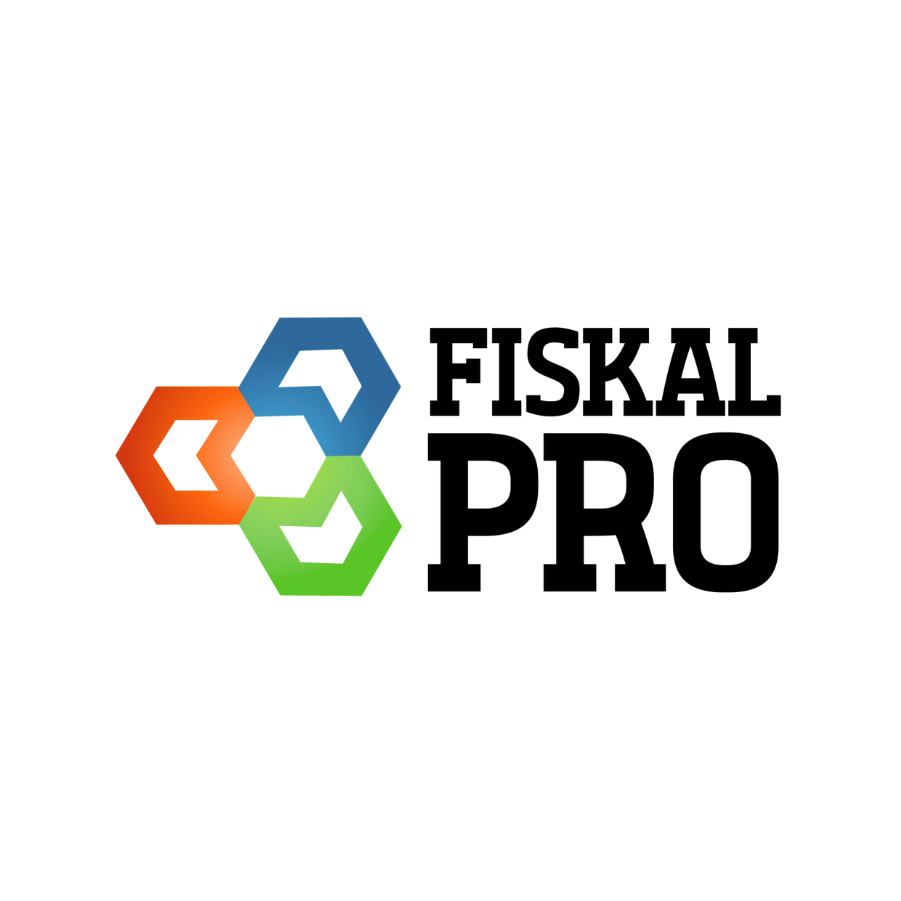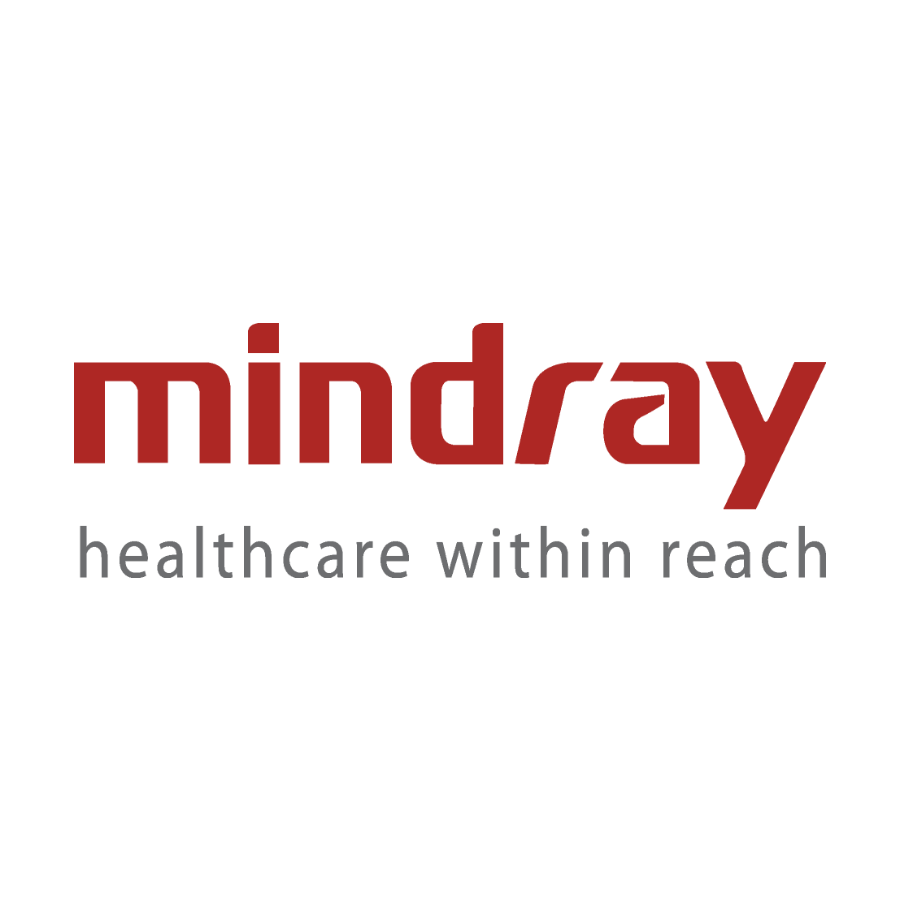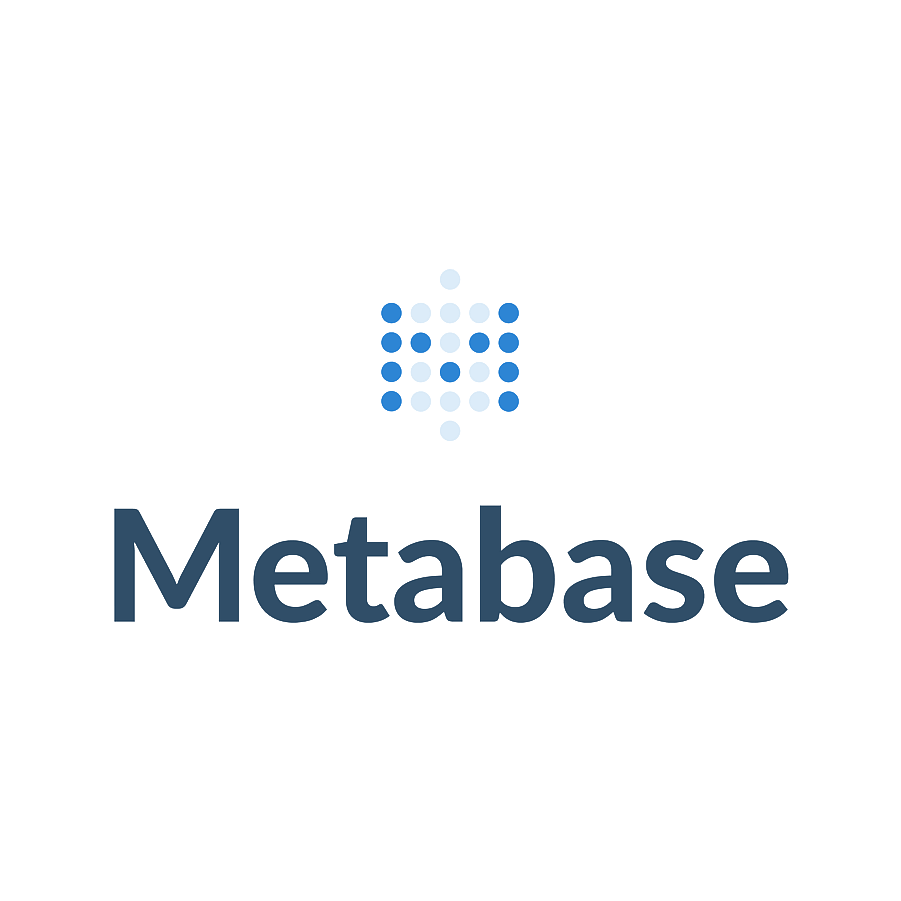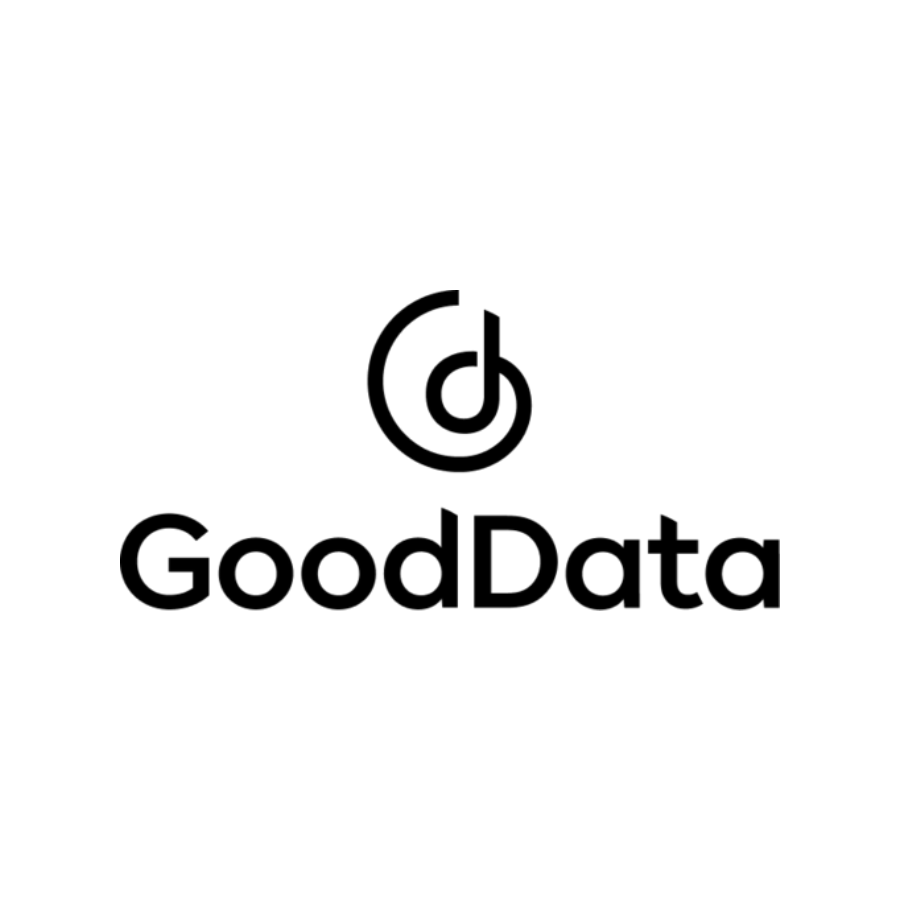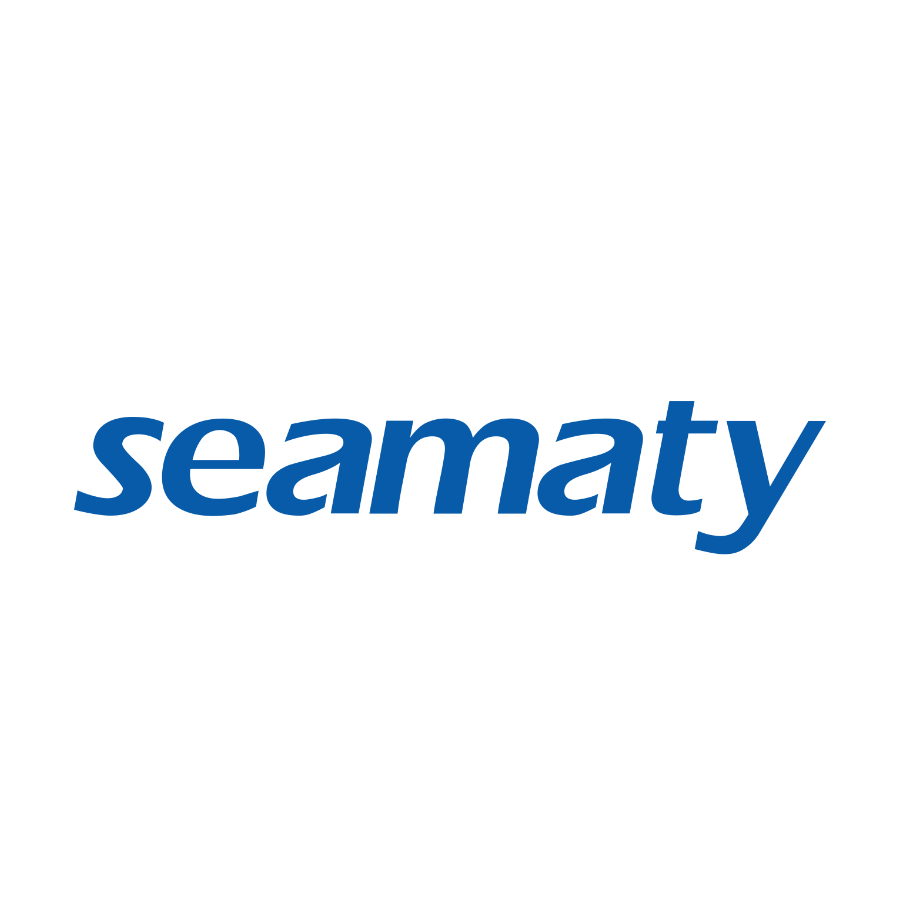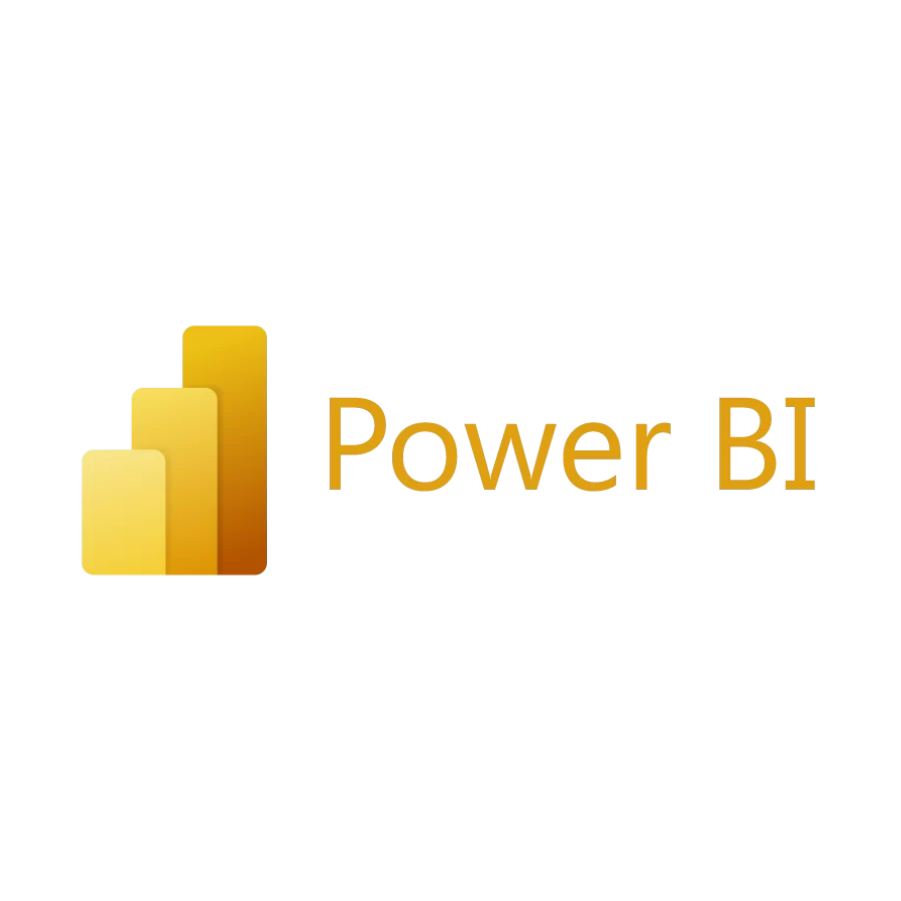 CAPABILITIES
Services We Provided
Product Roadmap 

UX/UI Design 

User Testing 

Web Development 

Backend Development 

Integrations 

DevOps 

API Integration Testing 

End-to-End Testing 

Development Testing (DevTest) 

Cloud Infrastructure 

SLA Support 

High Availability of Services 
PROCESS
Client-Centric Collaboration and Technical Directing 
We have been (and continue to be) in close collaboration with the client on a regular basis. Together, we assist in specifying the entire product and defining its technical direction. Our processes are finely tuned to ensure the highest level of communication, always keeping the client well-informed. This enables them to provide valuable feedback when needed and have a comprehensive overview of the project. 
OUTCOME
A Powerful Tool for Veterinary Clinics Staff and Management 
Our primary focus is to ensure the application is loved by the veterinary clinic staff and management, while also providing a user-friendly information source for the patients in the client zone. We strive to fulfill the high demands of the clinics' staff on the quality, reliability, and clarity of the application and in cooperation with our clients actively introduce new features which improve and expand the application's range of assistance to the clinics' staff and their clients. 
Currently, the system is used by multiple clinics in Slovakia and soon will be used deployed to clinics in the Czech Republic. 
Get in Touch with Us
Fill in this form, or, if you prefer, send us an email. Don't worry, we'll send you an NDA and your idea will be safe.
Do you want to be our client?