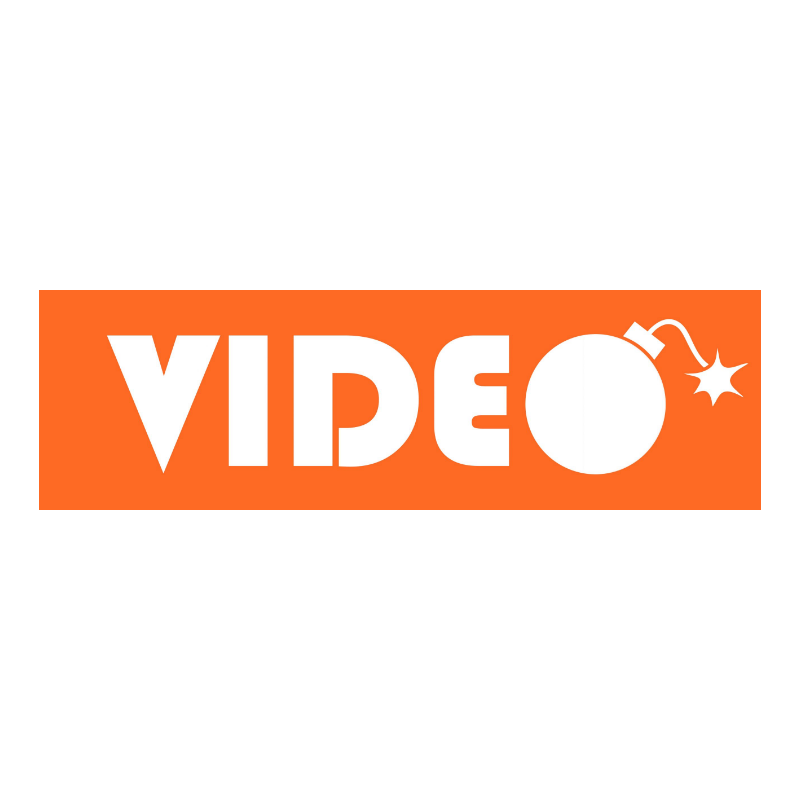 WebAR Platform for Interactive Brand Engagement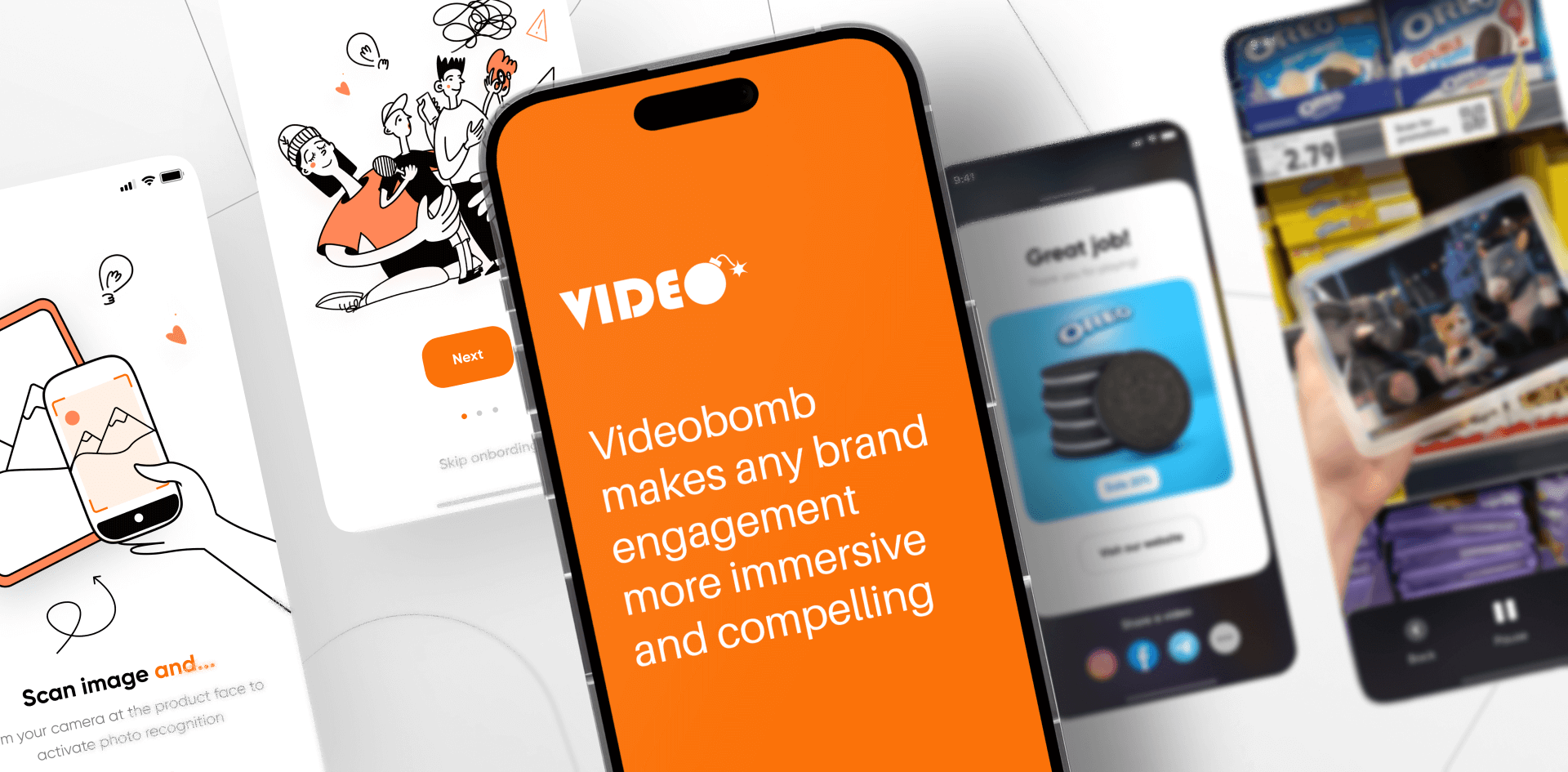 INTRODUCTION
VideoBomb's Platform: Creating Immersive Experiences for Consumers
VideoBomb's WebAR platform transforms every brand interaction into a dynamic AR experience. Brands have a unique opportunity to promote, inform, and educate their customers through this platform. It allows them to showcase their products, deliver key messages, and establish stronger connections with their target audience, driving business growth and leaving a lasting impression. 
CHALLENGE
Responsible for Technical Architecture and AR Development
Developing this platform presented significant challenges. Our primary objective was maintaining high performance and user experience while handling heavy traffic. Additionally, we had to seamlessly integrate marker detection and video rendering while preserving visual attributes. Our objective was to set up correctly the whole technical architecture and project management and to conduct research and development in AR and neural networks.
SOLUTION
Innovative Solution for Brand's Customers
The VideoBomb platform transforms any trigger image (product packaging, print ads, in-store posters, magazines, cups, etc.) into an engaging AR experience in the form of immersive video. Simply open the application through a browser on a mobile device, scan the image, and that's it – the video will be displayed directly over the object in a dynamic real-world environment.
Admin Interface for Brands
We have created an intuitive and simple admin interface for the company VideoBomb and its clients, where brands can create so-called "AR Activations". An "AR Activation" is the actual campaign where a client uploads an image to serve as a trigger image (surface) on which a video will be displayed. They also upload the video itself, which will play for customers after scanning the flat image.
Within the platform, brands have access to analytics in their admin interface, where they can manage roles, account access, and payments.
Super Admin Interface only for VideoBomb's Team
Additionally, we have also created a so-called "super admin" interface that is available only to the VideoBomb team. They manage the accounts of all clients and all their AR activations within it.
CAPABILITIES
Services We Provided
UX/UI Design
User Testing
Augmented Reality Development
Mobile Development
Application Testing
Backend Development
PROCESS
Collaborative Design and Development Process 
At the beginning of the whole process, we started designing the entire platform, including the admin and super admin interfaces, to ensure its user-friendly experience and attractive visual design. Subsequently, we embarked on AR development and backend development, including testing and deployment. Throughout the entire process, we closely collaborated with the client, holding regular weekly meetings to fine-tune the platform's features and align them with the client's goals. Success relied on collaborative teamwork, resulting in an AR web app that met requirements and provided a seamless user experience.
OUTCOME
Cutting-Edge AR Tech Drives Global Campaigns Success for Major Clients
We successfully planned and executed global campaigns for our clients at Videobomb. Our most recent campaign featured the Nashville Predators, Dr. Pepper, and Kroger. By harnessing our state-of-the-art AR technology, customers could scan a package of Dr. Pepper's latest beverage to access exclusive video content enriched with special features. We strategically promoted the campaign through the official website of the NHL's Nashville Predators.
Additionally, we launched a captivating campaign for Papa Johns and Netspend, immersing them in augmented reality (AR) through an eGift promotion in collaboration with Shaq's Fun House presented by Netspend. Consumers were introduced to this campaign through the Instagram hub hosted by the legendary basketball player, Shaquille O'Neal. 
Thanks to our use of WebAR technology, participants were not required to download an app or use any additional hardware, such as a VR headset. They could witness the transformation of a dollar bill directly on their phone screen, bringing it to life in exciting ways.
OUTCOME
Videobomb Campaigns Help Brands Grow
The current era is progressing rapidly, and just as TV shots were once able to reach a large group of people and significantly increase brand sales, it is no longer enough today. Today, it is necessary to engage customers in other, more interesting ways. And that's where Videobomb comes in. A clear example is Dr. Pepper, which increased its sales by 18% through its campaigns on the Videobomb platform.
Get in Touch with Us
Fill in this form, or, if you prefer, send us an email. Don't worry, we'll send you an NDA and your idea will be safe.
Do you want to be our client?